Remember how you Tea Party assholes raved and raved and continue to rave about Hillary Clinton's mishandling of classified information?
As I'm sure you all know, Rep. Nunes is preparing to publicly release a highly-classified memo containing sensitive information.  The FBI has written to Nunes warning him not to release the memo.  Here is part of the FBI letter to Nunes.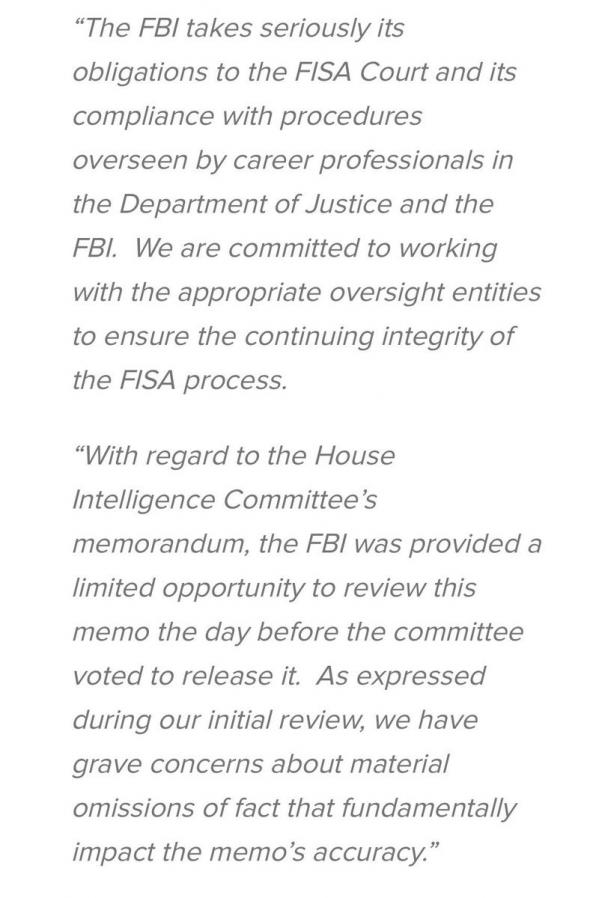 Tell me again about Hillary Clinton and classified information?
You Tea Partiers are sick, stupid and hypocritical to the core.