Waseem Daraghmeh, a Muslim barber who immigrated from Jordan 5 years ago for a better life in New Zealand. He and one of his daughters were shot multiple times in today's terror attack in #NewZealand. He & his beautiful daughter are in critical condition.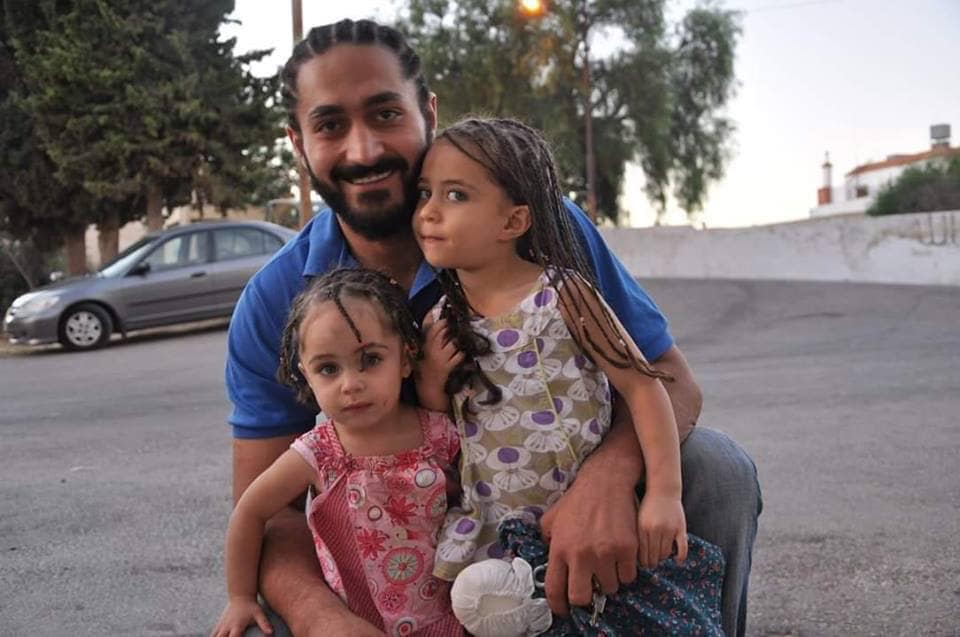 Meanwhile, Murdoch's Sky News Australia has been taken off the air in New Zealand after it broadcast the mosque shooter's disturbing video of the attack.
Now if we could just take Fox and Trump off the air.