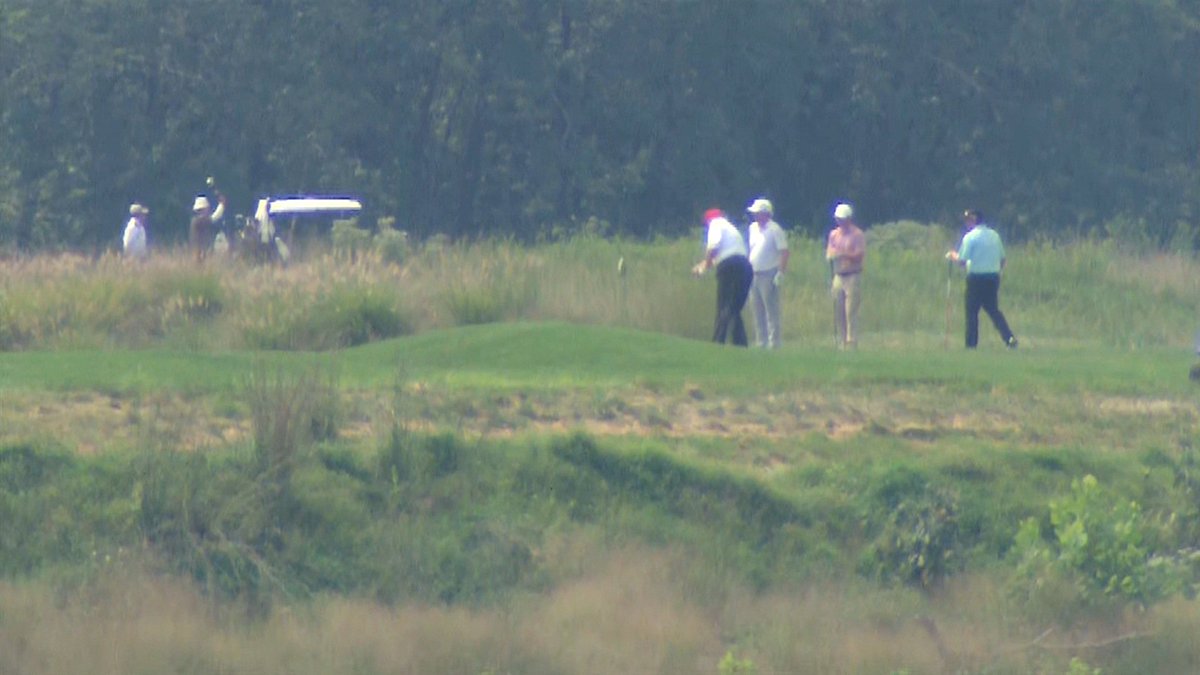 Meanwhile, there's this from August 2016:
"If I win I may never see my property — I may never see these places again. But because I'm going to be working for you, I'm not going to have time to go golfing, believe me. Believe me. Believe me, folks."
Here's a list of at least 26 times when candidate Trump attack President Obama for playing an occasional game of golf.
Trump has played 2.6 times more golf than Obama in his first 2 years and 91 days and has cost the tax payer an estimated $74 million more than Obama.